In this first episode in our series of Why NC Broadband Matters, Christopher Mitchell, Director of the Community Broadband Networks Initiatives for the Institute for Local Self Reliance, interviews Alan Fitzpatrick, CEO of Open Broadband. Open Broadband is a relatively new, small internet service provider whose company's goal is to solve the problem of residents not having access to modern broadband by providing it to them. Chris and Alan unpack the word "overbuilding" and clarify that what it actually means is bringing internet choice to residents and businesses–it means competition.
In this episode, Chris Mitchell, Director of the Community Broadband Networks Initiatives for the Institute for Local Self Reliance, interviews Gene Scott, the General Manager of Outside Plant for Greenlight. Greenlight is Wilson, North Carolina's community-owned, fiber-to-the-home network that offers symmetrical gigabit broadband to every home and business in the community. Gene talks about the development of this network, why they chose fiber optics, and how the properties of that technology are future-proof. He recounts the story of their start in early 2007 and growing to a size of more than 10,000 customers today (almost half the households in a community with three providers). In their next phase, the enterprise has partnered with Wilson Community College to train young (and not so young) people in fiber optic skills so they can enter this dynamic field with a two-year community college degree. Finally, they will complete construction early next year on the "Gigeast Exchange," a downtown, digital innovation hub, where anyone who has small business, new tech, ideas are welcomed to be part of Wilson's future by bringing their ideas into the Exchange to learn how to implement and market them. Learn more @GigEast, @Greenlightnc
Our third podcast in this series examines why the accuracy of the federal government's broadband mapping is important, (because it is used to identify what an unserved area is for funding),  and what one North Carolina consultant and the state's Broadband Infrastructure Office are doing to pierce through and correct these inaccuracies. This session provides a useful understanding of the complexity of identifying where broadband infrastructure exists and how collecting consumer feedback helps the process.
Chris Mitchell from ILSR interviews Brian Rathbone, co-founder of Broadband Catalysts, and Jeff Sural, the Director of North Carolina's Broadband Infrastructure office in the Department of Information Technology.
When a person mentions "rural broadband" and "North Carolina," Jane Smith Patterson's name comes quickly into the conversation. Jane Smith Patterson is one of North Carolina's broadband leaders. Her family has roots in North Carolina that go back centuries and she has dedicated her life to equal and civil rights and digital technology. In this 4th episode, Chris Mitchell interviews Jane who talks about the dynamic broadband history of North Carolina, and what it will take to re-establish the state's leadership in this dynamic field.  This conversation is colored by her animated stories of what it was like to grow up in rural Columbus County, and how those early lessons in life led her to push for the first state-wide information highway, and then the Rural Internet Access Authority, later to become e-NC.  Jane is currently a Partner at Broadband Catalysts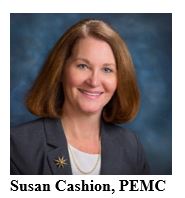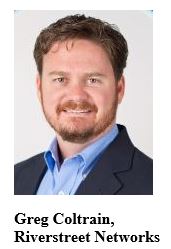 Join Chris Mitchell in this half hour podcast with Susan Cashion, Vice President, Chief Compliance & Administrative officer from Piedmont Electric Membership Corporation, and Greg Coltrain, Vice President of Business Development for Riverstreets Network (the private sector arm of Wilkes Telephone Cooperative) as they explain how cooperative are quietly deploying fiber broadband services to North Carolina's unserved rural areas. Member-owned cooperatives were created more than 80 years ago when investor-owned power companies bypassed these rural areas after assuming they were unprofitable. Susan and Greg talk about how that same dynamic is stimulating cooperatives to now leverage their electricity and telephone assets to provide critical internet service to these same communities. "We are owned by our members and we listen to our members," noted Ms. Cashion as she described their key for success, and how they are partnering now with Riverstreet. Greg takes that story further, describing the partnerships Riverstreet has, and wants, with local communities to bring them fiber broadband services by utilizing their public assets like rooftops, water towers, and even dark fiber. "We want everyone in North Carolina to have high quality internet when we're done."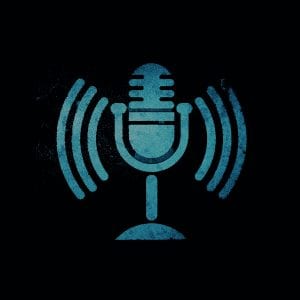 Episode 06:  State Broadband Policy In North Carolina: An Update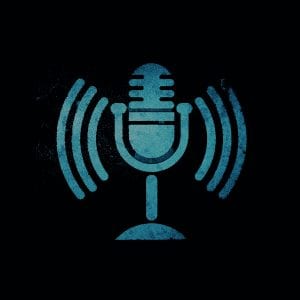 Episode 07: Rural Healthcare: Why Broadband Matters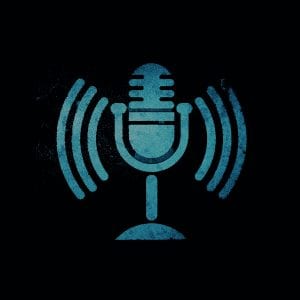 Episode 08:   NC Broadband Matters Now: Highlights from Regional Meetings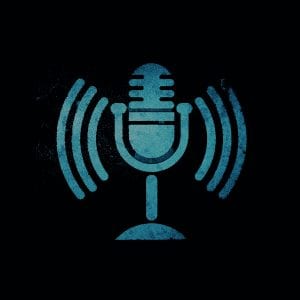 Episode 09:  Why NC Broadband Matters for Public Safety